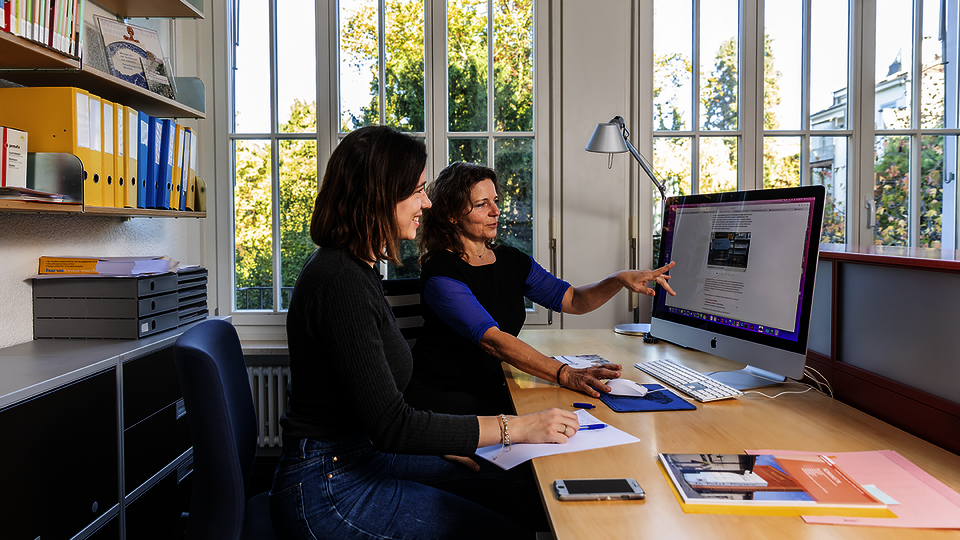 At this point, most information and external websites with advice for students and prospective students is only available in German.
The most important information and contacts regarding the organization of studies can be found in the Department's information sheet on student advisory. Please also take note of the various information sheets provided on the Faculty's website and be sure to consult the respective guides for your field of study/program.
Make use of the office hours of your lecturers and professors to discuss any unclear points or questions. The comments in the Course Directory often contain important information as well.
If you do not find the answers to your questions here or in the guide to your degree program/subject, please contact the student advisory service for your subject (you will find this at the bottom right of the description of your subject under Studies) or the general student advisory service of the Department (studienberatung-dslw@unibas.ch) for general technical questions.
An FAQ in German can be found on on our German website.